"Art is a universal language that anyone in the world can understand and appreciate."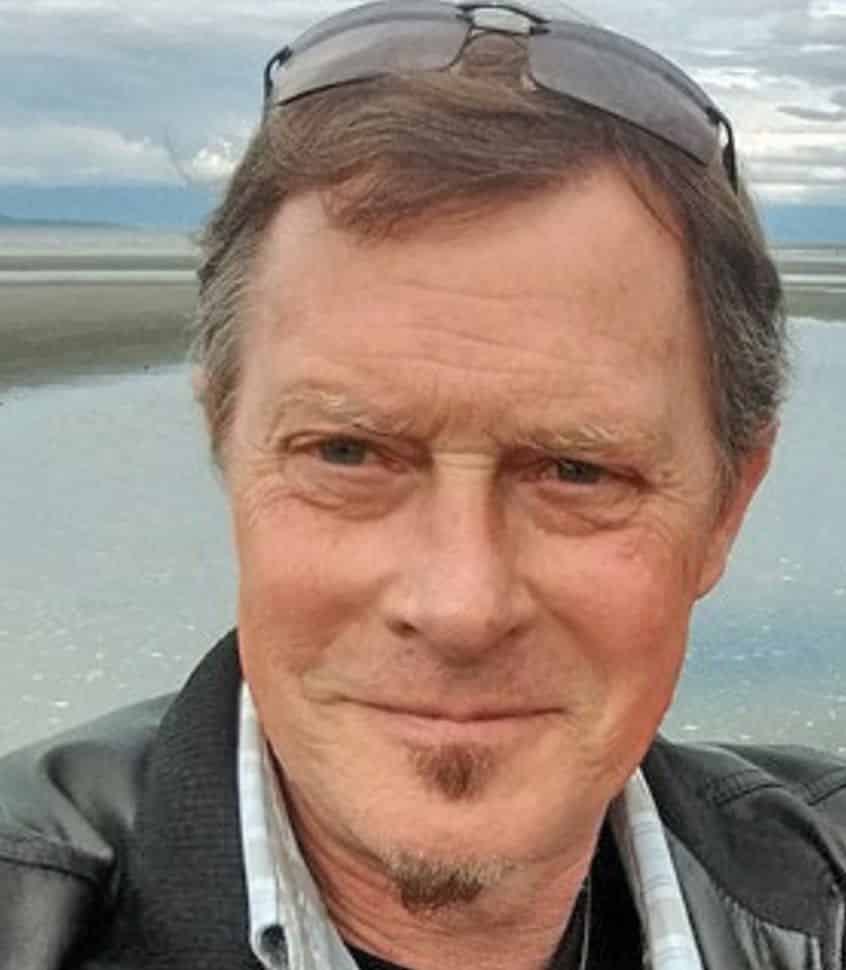 A graduate from art school as well as graphic design, Dave has spent most of his years in various artistic fields as well as large portions of his time in the studio.  From corporate graphic design to special events and set design, he now devotes his time to fine art and his studio.
Dave applies "art as a universal voice" through various subject matter including landscapes, florals, and abstracts.
His mixed-media floral paintings have long been in high demand at the gallery, and more recently his abstracts have been commanding a great deal of attention.  You will find his works in private and corporate collections throughout BC, Alberta, and beyond.
As an artist and musician, Dave is always creating new works.  Continually painting he has managed to create a large body of work and has developed a unique style, often working with different textures.  David's style continues to evolve, but his work always reflects nature and the natural forces in someway.
Dave's home and studio is located in White Rock, BC.