GS & Company is a dealer for a variety of famous local and international artists. Be sure to visit our store or call for more information about your favourite artists.
Robert Bateman
Robert Bateman lives on Salt Spring Island, and is one of Canada's foremost realism artists depicting the world of nature.
Carl Brenders
Born near Antwerp, Belgium, Brenders has drawn since childhood. He studied at the Fine Arts Academy in Antwerp and later at Berchem. He produced wildlife illustrations for a series of books entitled The Secret Life of Animals. Honored as the 24th Master Artist at the prestigious 2002 "Birds in Art" Exhibition at Leigh Yawkey Woodson Art Museum in Wausau, Wisconsin, Brenders' work is regularly exhibited at the Museum. His art is the subject of the critically acclaimed book, Wildlife: The Nature Paintings of Carl Brenders (now out-of-print). The wildlife images of Brenders' art are first created from pencil sketches; from these sketches his mixed media paintings of watercolor and gouache are completed with a technique he has developed during the last 25 years.
We have a huge collection of limited edition prints by hundreds of artists.  Enquire in the store or visit Art Marketplace.
John Nutter Glass
For over 40 years, glass artist John Nutter has been designing and creating stained, leaded, cast and sandblast-carved glass at an architectural scale. His installations may be found throughout Canada and the United States, as well as Mexico and the Caribbean.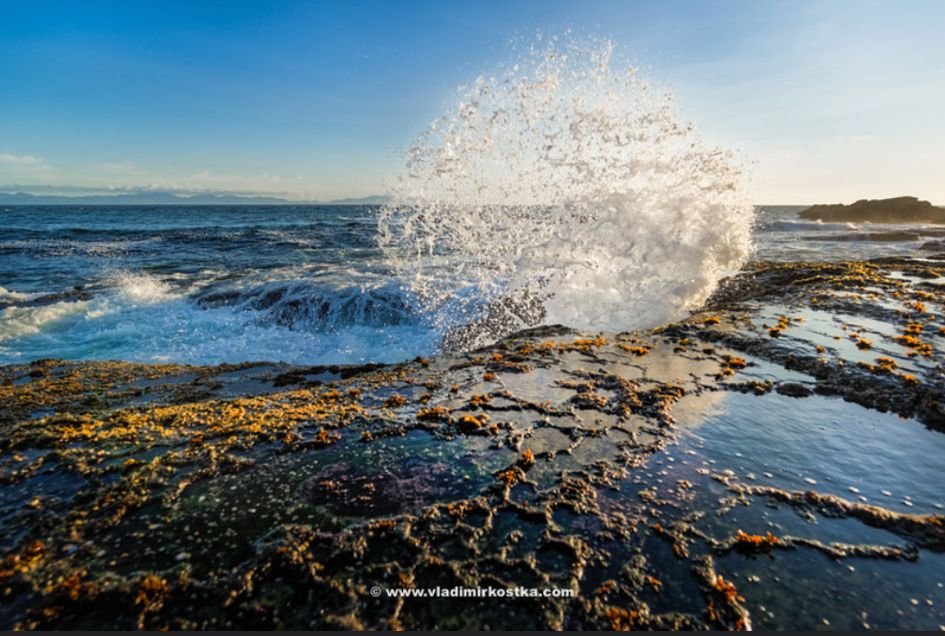 Vladimir Kostka
Capturing beauty in unexpected places! From grand landscapes to the minutia and detail of a single leaf, Vladimir's work evokes a sense of connection, community and place in an ever-distant world.  Like a master composer, just the right notes emerge with subtle grace, exposing, by degrees, and extraordinary vision.
We are always interested in hearing from new artists. Whether you are established or emerging, we would love to see your art! We accept submissions by email only. Unfortunately, we are not able to make appointments or spontaneously view portfolios during gallery hours.
Email lizzie@gsartwork.com with a letter of introduction and a link to your website and social media channels. Please include .jpg images of 6 pieces that are currently available for consignment, with pricing. All required information about yourself and your work must be available to us on your website.
Please note that we receive several submissions each week and they don't always make it into our inbox.  If you haven't heard from us in 3 months, please resubmit.