We simply offer the best shopping experience in the Lower Mainland.
Kimberly Coles is now part of GS & Company!
Subscribers are automatically entered in our drawing for this limited-edition, framed Charles Wysocki print titled "Remington The Horticulturist"
Retail Value $395.00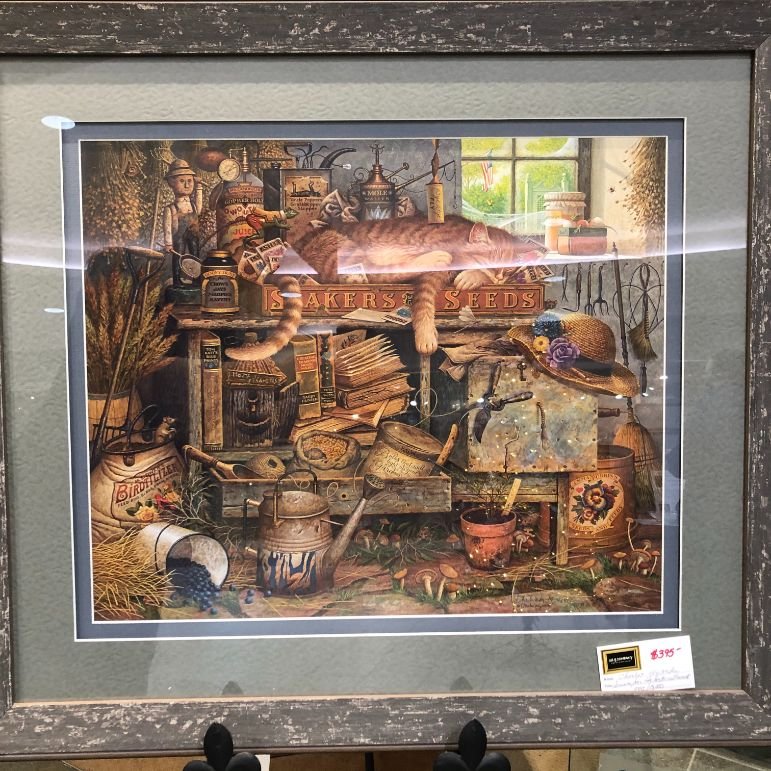 We're Celebrating our 30th Anniversary with a Framing Sale!
This month marks our 30th year in business!  We're celebrating with a 25% off custom framing sale, and offering 25% off select merchandise.
PRIVATE AFTER HOURS SHOPPING APPOINTMENTS