ELRAN POWER RECLINERS AND SOFAS
You've been asking for more Canadian made products, so we introduced ELRAN into our portfolio of quality Canadian furniture manufacturers.  Come in and try them out.  Everything in our showroom is for sale and ready for immediate delivery, but If you don't see the colour or fabric you want on the chairs in stock, we'll show you the beautiful selection of fabrics and leathers available, and we'll be happy to put together your custom order.
ELRAN POWER RECLINING LOVE SEATS, SOFAS, AND SECTIONALS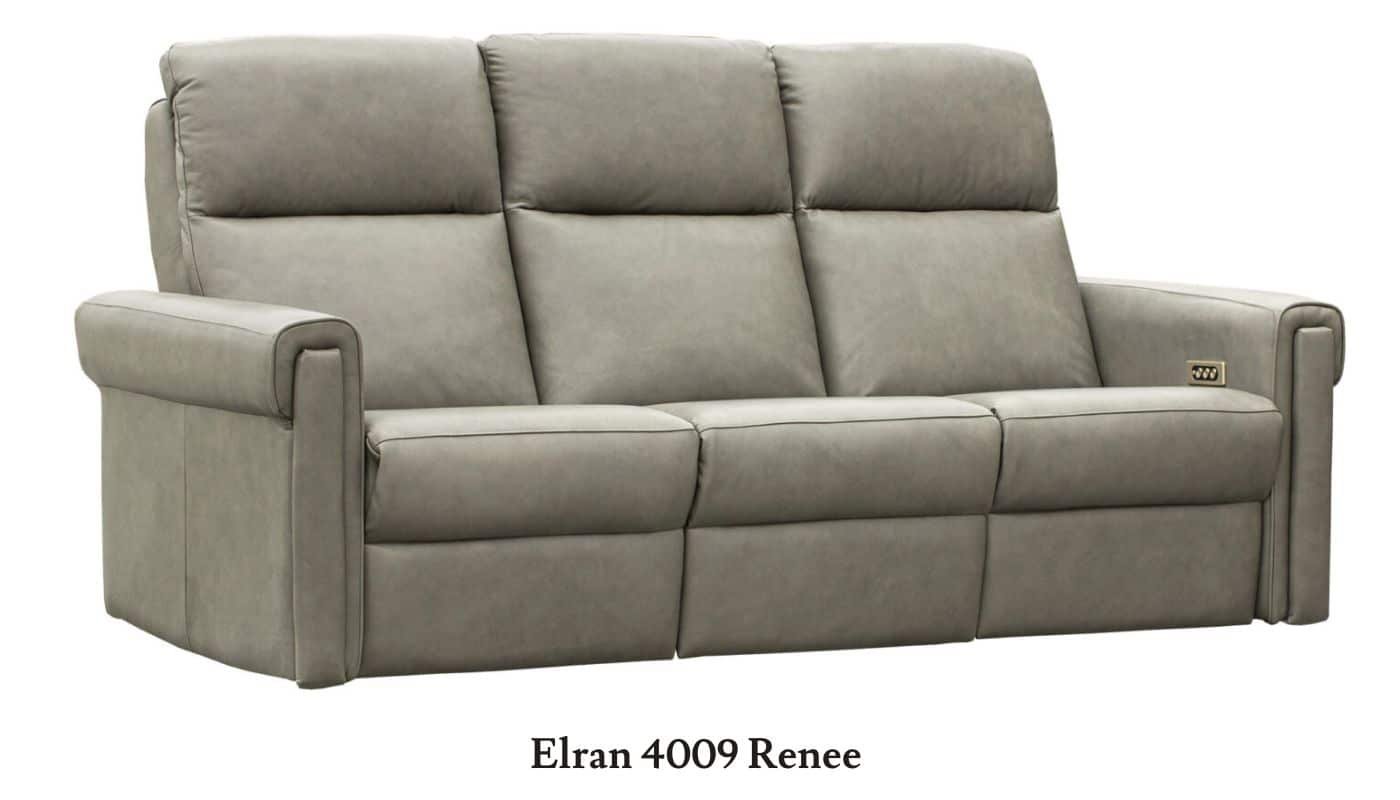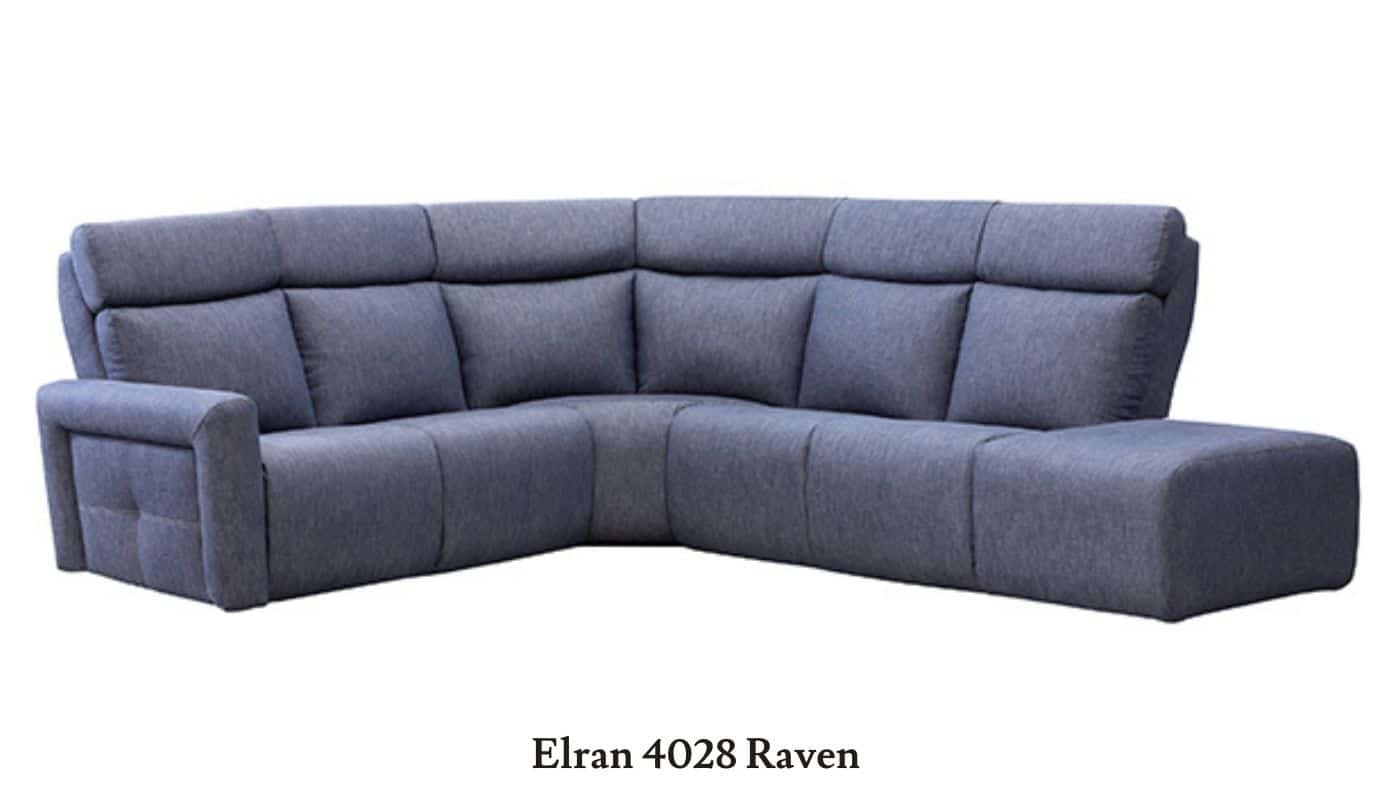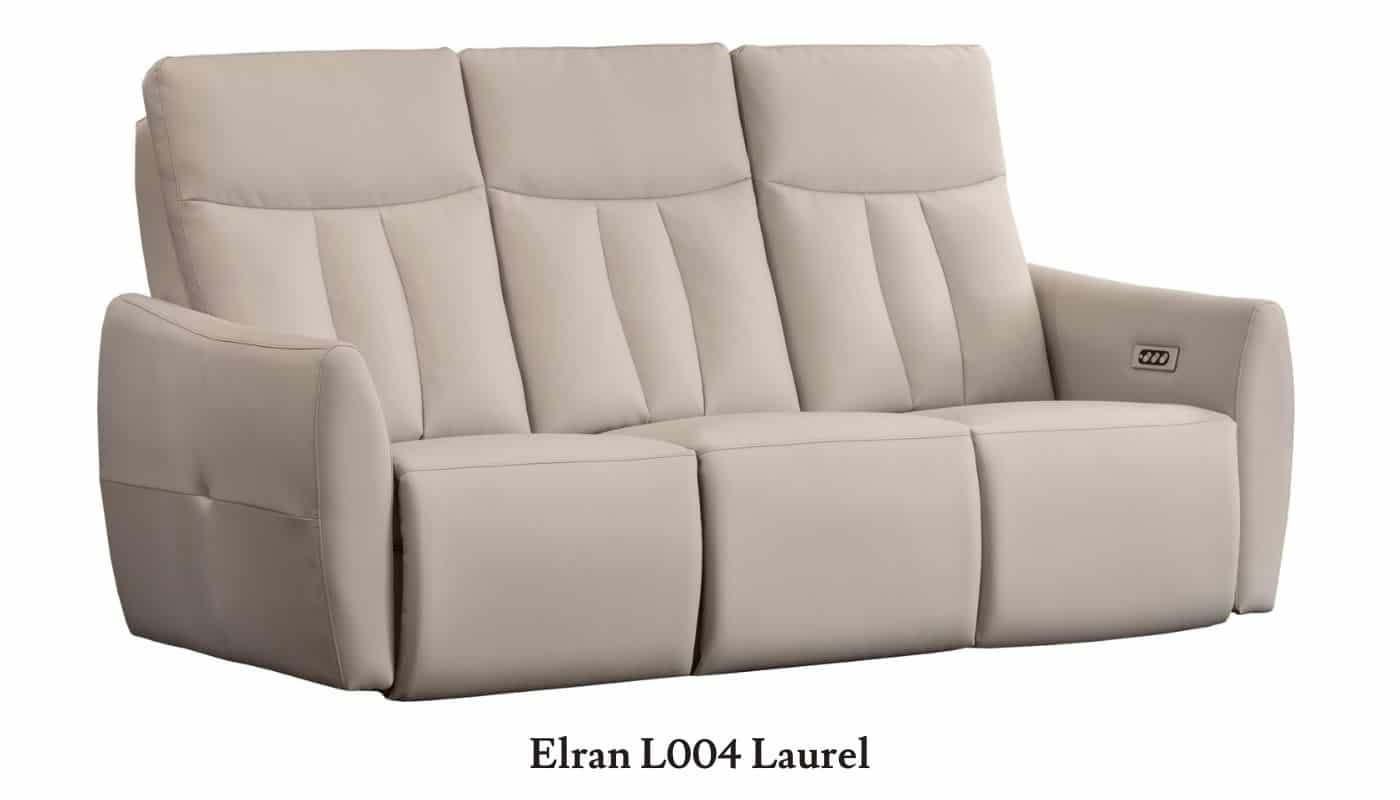 This Family run business opened its doors in Montreal in 1967 producing quality recliner chairs. This innovative company later went on to introduce the industries first reclining love seats & sofas. Today they offer over 150 collections of various styles – traditional, transitional, contemporary – available in more than 550 fabrics and leathers.
Elran believes in offering consumers products of extremely high quality that meet their expectations and are tailor-made for today's lifestyle. Elran designs comfortable, timeless products that reflect the very latest trends in comfort and lifestyle features. Constantly evolving at the leading edge of technological innovation, Elran continues to fine-tune its recliner mechanisms and offer a terrific range of flexible styles and collections. Motion furniture has changed a great deal over the years. Today, recliners fit right in with the way we define comfort – cocooning at home and relaxing in our very own home theatre.
Elran Product Care Information