VARIETY THE CHILDREN'S CHARITY - VARIETY WEEK
Since 2012 we have been the official framer for Variety - the Children's Charity.
This year we're excited to be part of VARIETY WEEK as well.  We introduced one of the artists we represent - the inimitable King Richard Brodeur - to our friends at Variety - the Children's Charity, and they agreed to collaborate!  Richard painted one of his whimsical Childhood Memory paintings, including children using adaptive equipment.
For a minimum donation of just $169, you'll receive a poster print of Richard's painting.  Monthly donors who are at $35/month or who increase to this level are also eligible to receive a poster.
We have a special framing rate of $189 for the Brodeur posters, and with each one we donate $20 to Variety so your donation will have an even bigger impact.
To date we have donated $76,320!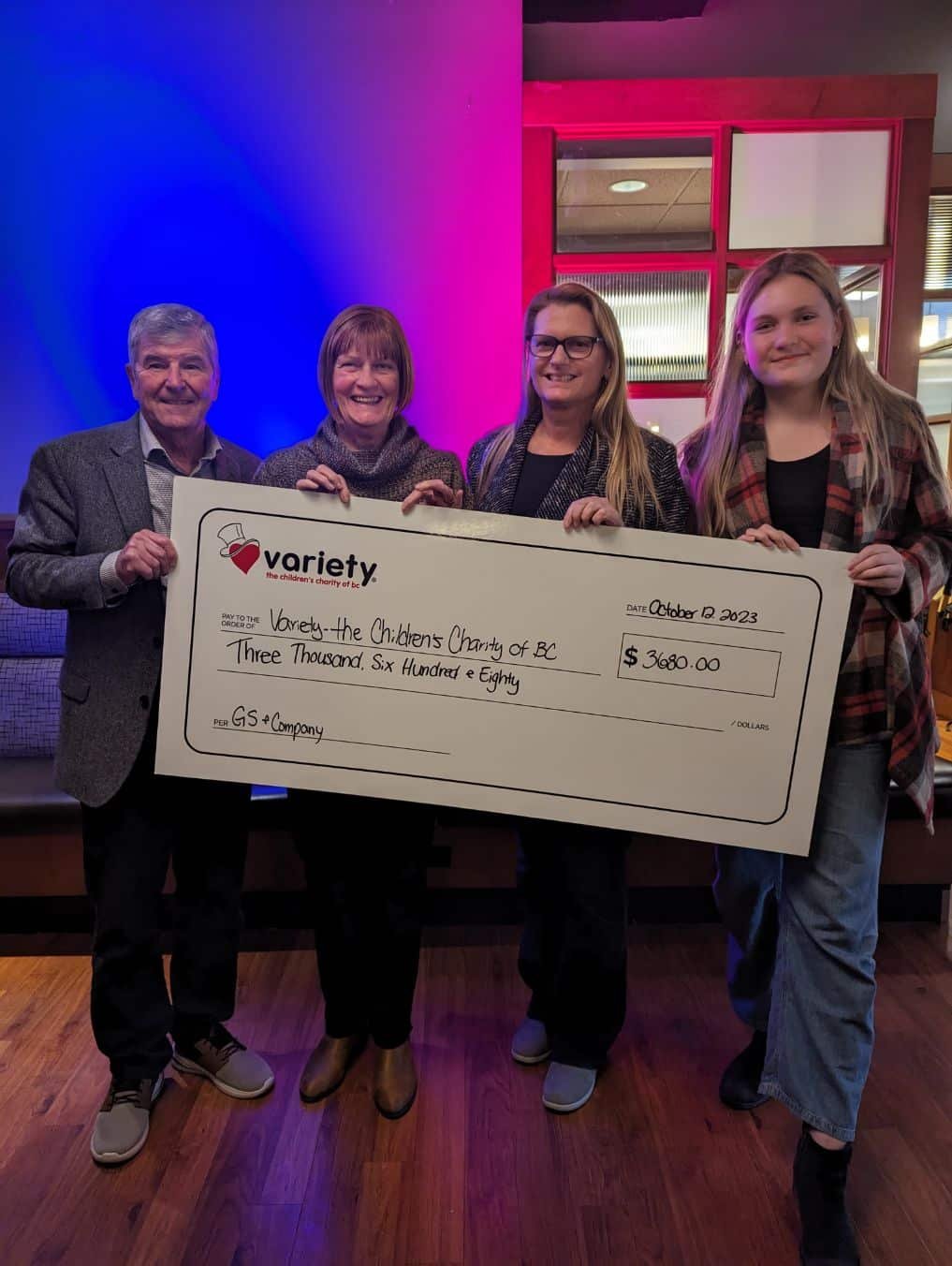 If you have received your poster and want it framed by us, you can bring it to either of our locations in South Surrey/White Rock, or if you're not in the area call Ilda at our framing studio 604-535-8230
She will get your billing information and ship a framed one out to you.
You don't need to mail your poster to us.