First of all, if you have time, drive to Richmond, or Vancouver where you'll find world renowned Chinese Food. We have friends who visit from New York City and get excited about the Chinese Food in Metro Van.
If you're looking for something local, these are the best Chinese restaurants in White Rock / South Surrey, according to South Rock Moms.
Lee Yuen on 18/152 – a favourite restaurant of Hong Kong expats and owners of Woof & Wags Dog Daycare.
Address: 101-1812 152 Street Surrey BC V4A 4N5
Phone: 604-385-1272
Ming Yan Seafood Restaurant (near Choices) – known for their dim sum.
Address: 3238 King George Blvd, Surrey, BC V4P 1A5
Phone: (778) 291-1886
K.W. Garden – Canadian-style – known for spicy beef and tofu, beef and lettuce fried rice, green onion cake, sweet and sour pork and hot and sour soup
Address: 2338 King George Blvd., Surrey
Phone: 604-538-8863
Golden Lion – specializes in high quality authentic Cantonese cuisine. Famous for crispy noodle special chow mein, and honey garlic pork.
Address: 2377 King George Blvd, Surrey, BC V4A 5A4
Phone: 604-536-7929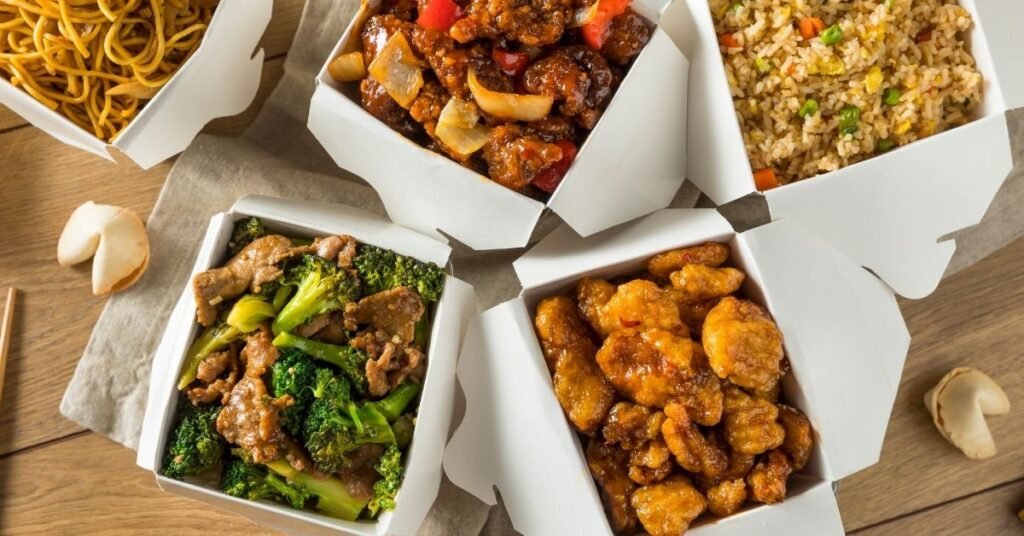 Panang Szechuan – Known for having a lot of gluten free options, they serve spicy Malaysian and Chinese dishes. Famous for the crispy orange beef & Malaysian fried rice, their popular curry, sambal and delicious Malaysian style satay skewers serve with peanut sauce.
Address: 15228 Russell Ave, White Rock
Phone: 604-538-1700
Bamboo – family-run restaurant, offering delicious Chinese cuisine.
Address: 105-15785 Croydon Dr, Surrey, BC, CA, V3S 0Z5
Phone: (604) 385-2256
Fong's Eatery at Crescent Beach – known for Spicy prawn hot pot, Wor Wonton soup, Spicy Garlic Beef, Ginger Beef, Spicy Squid, Chicken Chow Mein (no beansprouts), Lemon Chicken
Address: 12308 Beecher St, Surrey, BC
Phone: (604) 535-2978
Don Asian Kitchen – has won a reputation for its authentic Chinese Szechuan style food
Address: 2181 160 St, Surrey, BC V3Z 9N6
Phone: (604) 531-7767
Silver Dragon – offers delicious dining, takeout and delivery to White Rock, BC.
Address: 1564 George St, White Rock, BC V4B 4A3
Phone: (604) 536-4848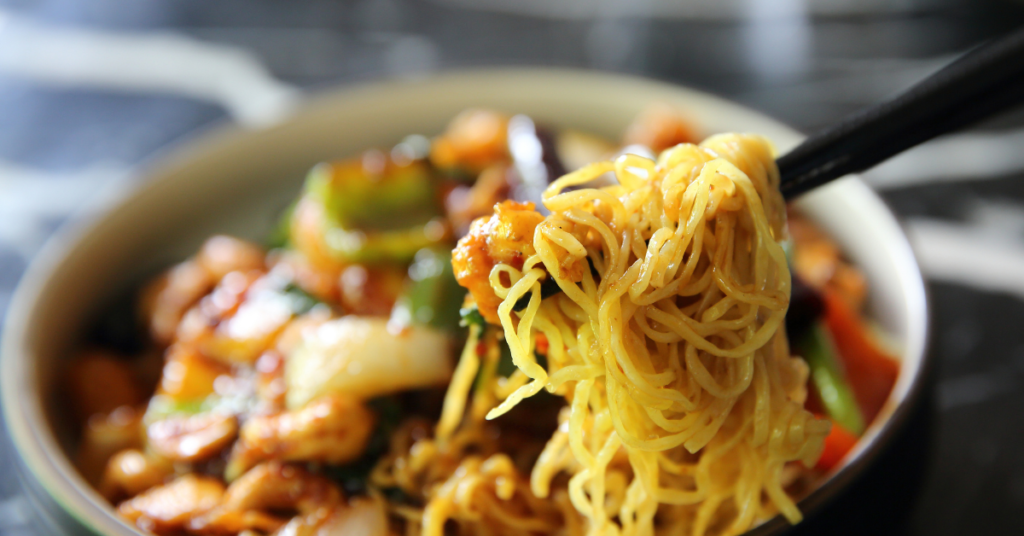 Shanghai Dining Wok – Known for serving authentic Chinese food especially the spicy choices.
Address: 15246 Russell Ave White Rock V4B 2P6
Phone: 604-531-6671
Panda Szechuan Chinese Restaurant – known for their dim sum, and spicy eggplant.
Address: 15080 32 Ave, Surrey, BC V6P 3K1
Phone: (604) 560-1777
Dining Wok Shanghai Restaurant
Address: 15246 Russell Ave, White Rock, BC V4B 2P6
Phone: (604) 531-6671
Safeway Peninsula Village – Some locals swear that this is the best Chinese takeout in the area.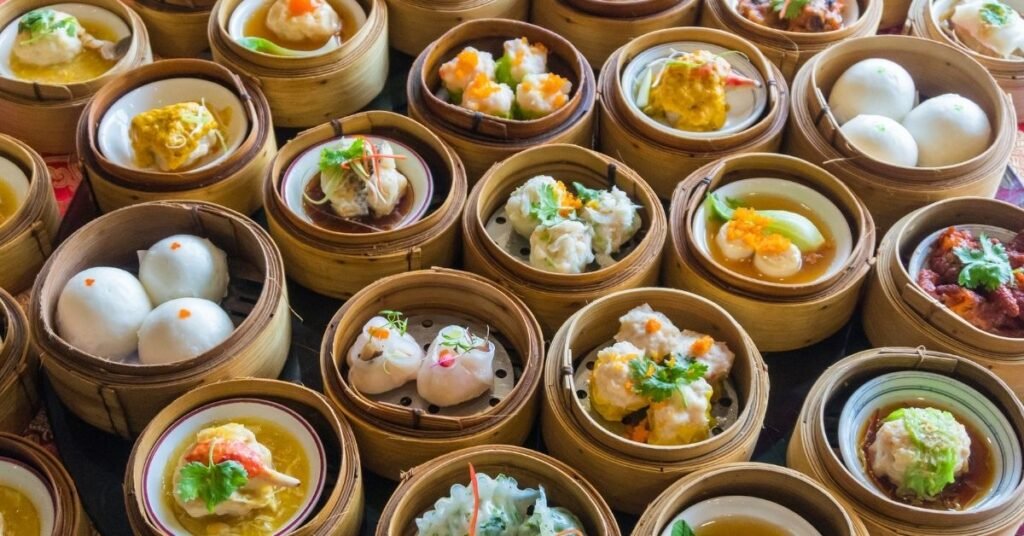 A little farther away, but worth the drive:
Golden Panda Restaurant does a dish they call Canadian prawns. It's not on the menu but will make it if you ask.
Address: 6355 152 St, Surrey, BC V3S 3K8
Phone: (604) 572-3889
Chong Qing Szechuan
Address: 8220 120 St, Surrey, BC V3W 3N4
Phone: (604) 593-6929
Myst Asian Fusion – Taiwanese
Address: 6400 Kingsway #2, Burnaby, BC V5E 1C5
Phone: (604) 364-6400
Have we missed your favourite Chinese Restaurants in White Rock? Let us know in the comments. check out our list of Italian Restaurants.