It's so exciting to close on a new home and even more exciting to start decorating, but there are several mistakes new homebuyers make when furnishing their space. 
Eyeballing it: Measuring your new space before purchasing any furniture is important! Many people make the mistake of assuming that furniture will fit perfectly, but that may not always be the case – especially if you're downsizing.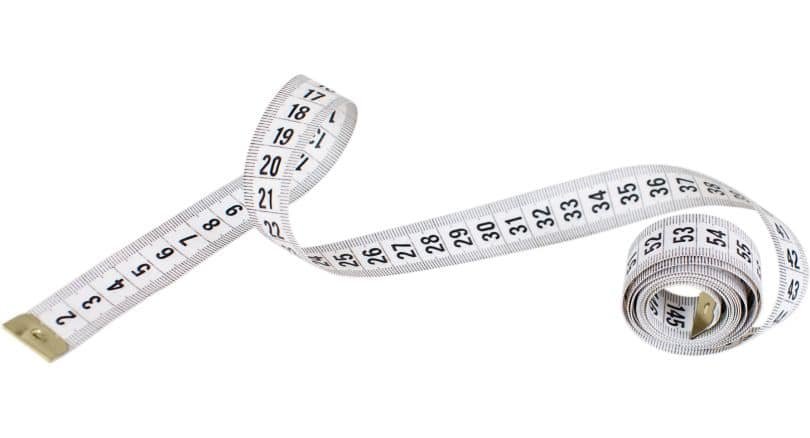 Buying everything at once: It's so exciting to buy a new home, and it's normal to want to nest, but furnishing your home too quickly can lead to regret. Instead, it's a good idea to take your time and purchase pieces a little bit more gradually. This can help to ensure you're getting exactly what you want and that everything fits together nicely.
Going square: It's really common for homeowners to place furniture up against the walls and leave it at that. However, don't be afraid to get creative with your room layouts! Bring your furniture in from the walls and create cozy spaces for specific purposes – watching tv, reading, gaming, or whatever you enjoy doing. Depending on how it's arranged, furniture can also be used to break up one large, open room or to pull two separate but connected spaces together. A great example would be an open concept kitchen and living room.
Don't forget function: When buying furniture, always think about how it will be used. It's easy to get caught up in aesthetics and forget about functionality, but furniture that looks great but doesn't work for your space or lifestyle just isn't a good buy.
Let there be light: Lighting makes a huge difference in the look and feel of a room. Unfortunately, many people make the mistake of not considering lighting when furnishing their homes. Take note of where you get the best natural lighting and where the dark spots are that may need a lamp to brighten them up. 
Neglecting the entryway: Your entryway is the first impression guests have of your home, and it's the first thing you see when you come home, but it's often neglected or relegated to sheer functionality. If you have the space, adding a console table or a bench can make it so much more inviting.
Overspending: New home buyers can easily overspend when furnishing their new home. Creating a budget to stick to, as well as a priority list of needs vs wants will help to curb extra spending.
Forgetting about storage: Storage is essential in any home but is often overlooked no matter how many HGTV shows we binge-watch. Look for pieces that offer storage solutions like built-in shelving or storage ottomans.
Overfilling the room: New home buyers have an advantage here! If you're bringing less with you, there's less of a chance of your rooms being overcrowded. Start with the essentials of each room, and then stop. Do you like the minimalist look, or do you want it to feel closer? If you add other pieces, how much room is left for movement?
Choosing trends over timeless pieces: We're not telling you not to go for trendy pieces, but the truth of trends is that they come and go. It's tempting to fill your home with the latest styles, but it's also important to remember that trends quickly become outdated (floral couches, anyone?), and timeless pieces are more likely to hold their appeal through the years.
At GS&Co, we're experts on home furnishings. Come visit us in-store, so we can help you turn your new house into your dream home! Downsizing? Check out our post on The Upside of Downsizing.
Share your experience in the comments: do you know some other mistakes new homebuyers make?