As an art consultant or designer, you're acutely aware of the pivotal role frame moulding plays in enhancing artwork. Your expertise is instrumental in curating art for a myriad of settings, including homes, corporate offices, and public institutions like hospitals, universities, churches, and government offices. Your rapid procurement of artwork, whether from artists, galleries in various cities, or through commissioned pieces, is driven by a keen understanding of the transformative power of framing.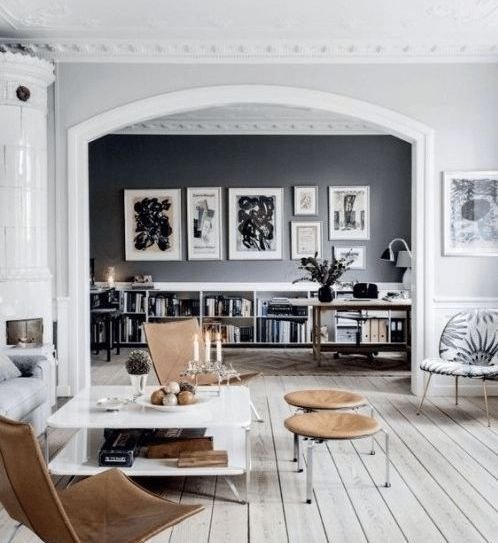 Framing, as you undoubtedly recognize, is the essential final brushstroke in the art presentation. The choice of the right frame has the capacity to either elevate or diminish the perception of a piece. Indeed, it can redefine an artwork's entire ambiance. Seeking to infuse a touch of modernity into a classic masterpiece? Simply encase it in a contemporary-style frame. Aiming to bestow gravitas upon a whimsical creation? Opt for a traditional or classic-style frame. If you're in pursuit of exceptional frame mouldings of unparalleled quality, look no further than our exclusive collection.
Our frame mouldings promise to provide the ultimate finishing flourish to any piece of art worthy of framing. Picture frame mouldings are the crown jewel of your art presentation, regardless of where your clients plan to showcase their cherished artworks – be it a corporate lobby, a cozy studio apartment, a lavish penthouse, or a country estate. Our extensive range of hundreds of picture frame mouldings offers you an array of choices that will undoubtedly align with your unique needs.
Many of our mouldings are meticulously crafted from natural wood, featuring exquisite options like cherry, pecan, walnut, mahogany, fruitwood, and more. Our finishes encompass distressed, natural, and satin variations.
Whether your client envisions a casual, rustic frame for a an original oil painting, craves a classic and traditional frame for a Renaissance painting, or seeks a modern frame that amplifies the complexity of an abstract, you'll discover the perfect match within our diverse selection.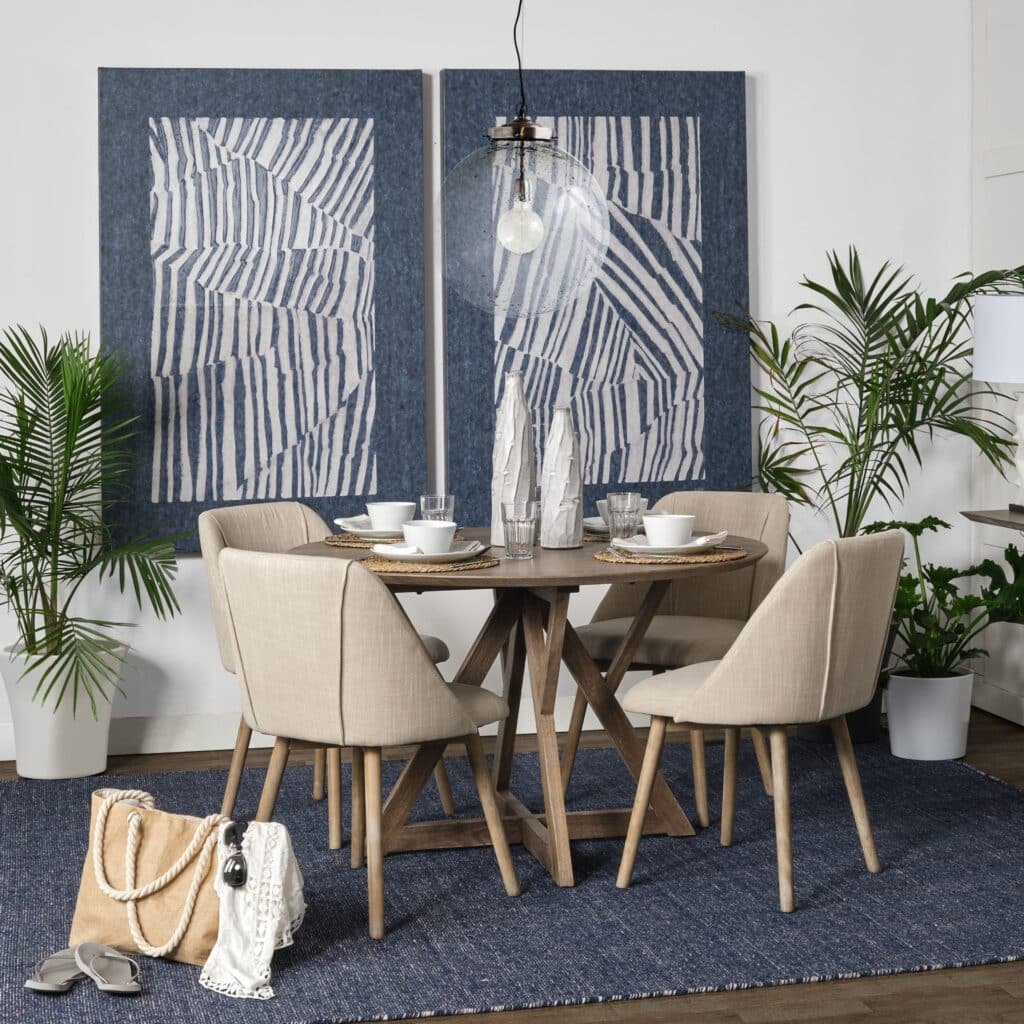 For more information on how our picture frame mouldings can provide the ideal finishing touch to your client's art, don't hesitate to contact GS & Company. Your journey to framing excellence begins here.
If you're looking for an Art Consultant, we recommend Jenny Evans.