When we had a place at The Glen At Maple Falls, one of my favourite things about the place was the trading library. It was the size of a small portable classroom, filled with bookshelves, and really well organized by volunteers. Now I find myself with a growing pile of books on my book shelves and a nagging urge to exchange them. I'd heard that there were several little free libraries or small book exchanges around town so I wanted to compile a list of places you can exchange your books.
Little Free Library
15521 Marine Dr, White Rock, BC V4B 1C9
At the bottom of the mosaic staircase next to Montgomery's Fish & Chips.
Little Library Sponsored by Harrison Peers, Realtor
15754 Buena Vista Ave, White Rock BC V4B 2A1
Little Free Library – Alexandra House – Crescent Beach
2916 McBride Ave, Surrey, BC V4A 3G2
Eva's Little Library in Summerfield
172nd & 2nd Ave, in Surrey
Mieke's Free Library
859 Stayte Road, Surrey, BC
1726 4th Ave, Surrey (Summerfield)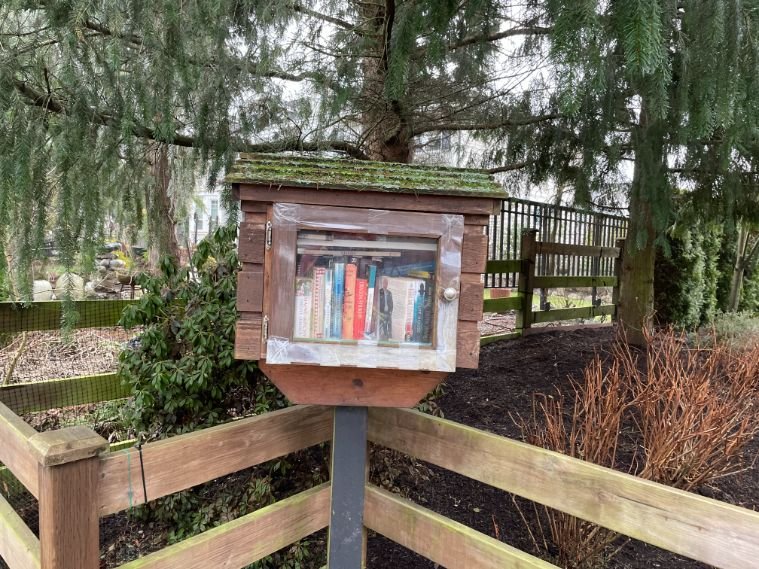 2nd Ave, just west of Douglas Elementary in Summerfield
Alair Homes Little Free Library
15480 18th Ave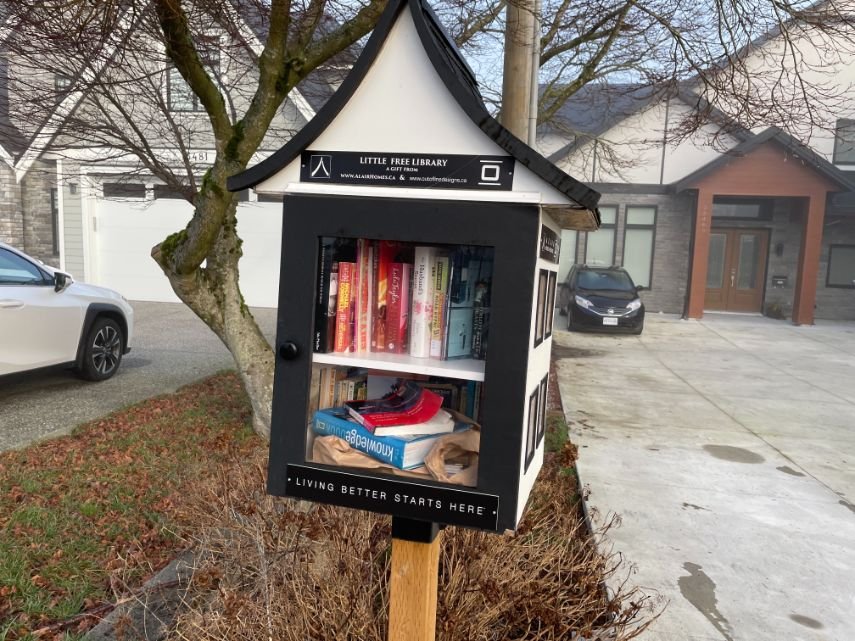 14733 Russel Ave, at the trail that goes through to the Arena.
Please let me know in the comments about any little free libraries that I've missed and I'll update the post. Happy reading!