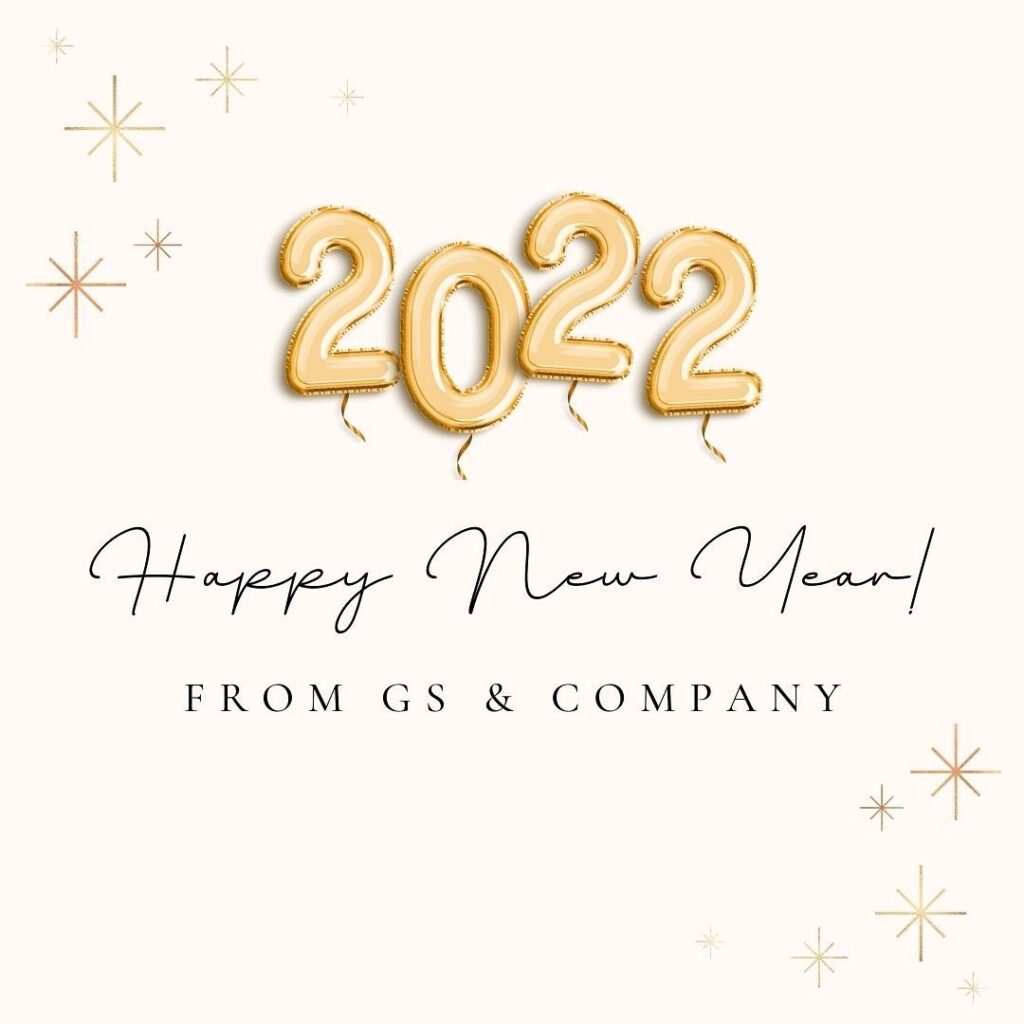 Reflecting on 2021.
It was a tough year for so many, and when we struggled I kept repeating to myself, "my whole town didn't burn to the ground" and later in the year, "my whole town isn't underwater. While we struggled along with the rest of the world with supply chain issues, we remained and continue to remain optimistic. We found suppliers who had product on hand, and made several successful pivots.
Overall we have much to be grateful for!
Grateful for our amazing sales team and framing team who continue to teach us so much about furniture retail and custom framing.
Grateful for our customers who choose to deal with a small family owned and operated brick and mortar store instead of shopping online.
Grateful for the interior designers we work with who make our job of furnishing and decorating our clients homes even easier!
Grateful for our suppliers who despite some crazy hardships (one manufacturer lost 60+ skilled craftspeople 
) managed to stay open and keep producing the high end, elegant furniture our customers love.
Grateful to continue our relationship with @varietybc and their new program to fund autism assessments.
Grateful for our friends and families who supported us along the way.
Happy New Year!