Annual Holiday Season "Sip and Swag"
Saturday, December 3rd 2022 | 12:30 pm – 2:00 pm at the Fraser Valley Cider Company, 22128 16 Avenue, Langley, BC V2Z 1L3
A Collaboration with The Flower Fort and The Fraser Valley Cider Company. Come and enjoy some mulled cider and get into the Holiday Season by creating your very own Door Swag!
Spots will be limited, so register today! The event will include a glass of Fraser Valley Cider Co. hot mulled cider and all the instructions and materials required to create a natural and textural swag for you to take home and display on your door.
We will also have special pricing for cider to purchase. Come and stock up for the Season!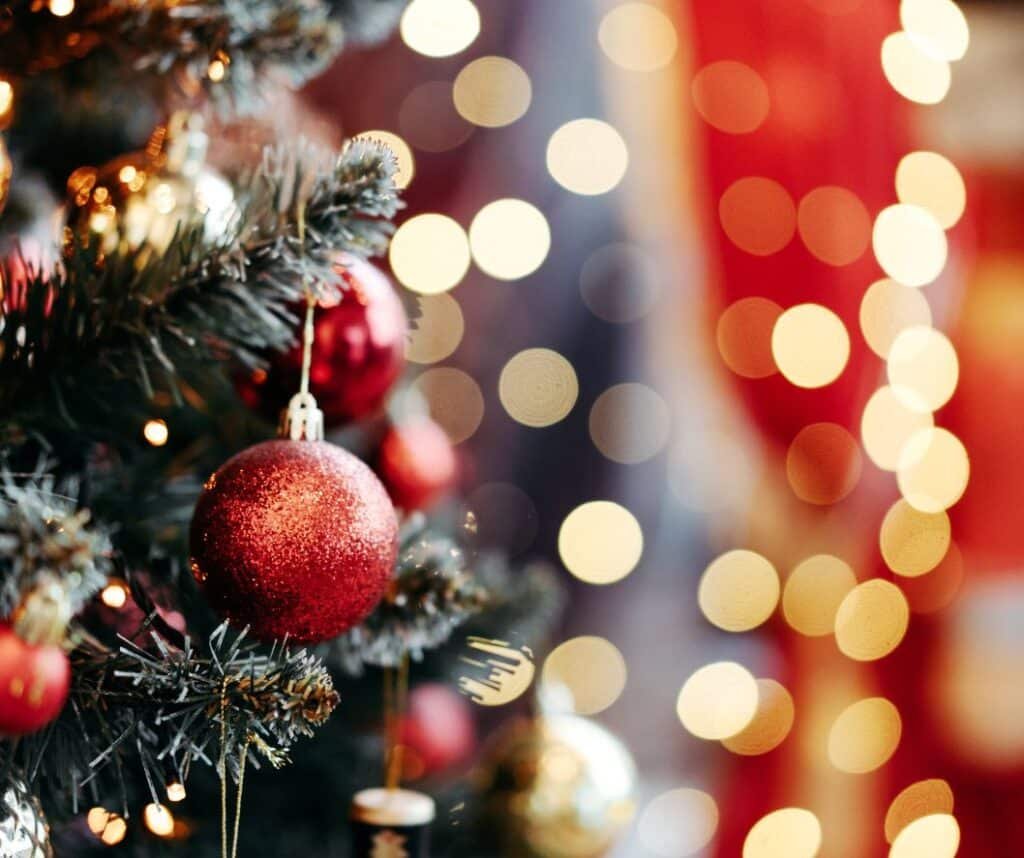 Lunamagica Festival
November 25th – December 30th | Tickets range from $18 to $26 at the Cloverdale Fairgrounds
Lunamagica is a holiday experience of lights, and a magical celebration of all things festive, including twinkling lights, lots of interaction and surprises for kids of all ages, various festive characters (including Santa), live music, a local artisan market, and seasonal food and drink.
This is mainly an indoor experience with a festive outdoor stroll through the Snow Fun Land, The Ice Queendom, and Gingerbread Lane before heading inside to the warmth of North Pole Village.
Bright Walk in White Rock
December 10th – January 8th at Memorial Park | 15300 Marine Drive
Bright Walk in White Rock is a magical winter lights display that will transform White Rock's waterfront this holiday season and beyond with a free lighted display. Illuminated after dusk from December 10, 2022, to January 8, 2023, enjoy a stroll along the seaside and enjoy the lighted displays. The official light-up ceremony is on December 10, starting at 5 pm. Enjoy a live performance by The Gingerbread Men, Elsa, and Santa, as well as more fun activities for the whole family.
Christmas Sailpast
Dec 10th | 5:30 pm at the White Rock Pier. Join us on Dec 10th in the Semiahmoo Bay Christmas Light Up SailPast. This event will coincide with the Christmas "Light Up" in White Rock. Boats will depart Blaine Marina at 5:00 pm, and all "light up" together at the White Rock Pier at 5:30 pm for the Sail Past. We will extend our reciprocal privileges to any boats who would like to stay overnight at Blaine Marina. After the Sail Past, please join us in the Blaine Boating Centre for Chilli, salads, buns and seasonal drinks!
White Rock Museum Craft Fair
November 19th – December 22nd
14970 Marine Drive
Celebrate the magic of the season, and see our gallery transform into a holiday market. With more than 20 local artisans, you are sure to find something wonderful for everyone on your list. Browse knitted items, handcrafted jewellery, handmade soaps, and delicious truffles alongside local White Rock artworks and so much more.
Check out these Lit Homes and Neighbourhoods
22nd ave and 154th Rudolph Friends Display The lights go on Nov 27th .Cash donations greatly appreciated as it goes to the local food bank
158a and 19a in Surrey
152nd and 62a Ave has a group of townhouse that are all wonderfully decorated.
Stayte Road and 16th
Cloverdale….About 62nd and 163-162….All in those cul de sacs.
The log style house on 141st between 24 and 26th ave.
Summerfield/Douglas Neighbourhood – they always do a killer Halloween display too.
Candy Cane Lane in Ladner around 55 street and 47a Ave, has a block of fully decorated houses. it's a must see.
The Morgan Creek area is a great place to drive around and look at lights. Go all the way to the end of Canterbury.
There's a light show that flashes to the beat of music. 7 songs in total, tune into 87.9 fm. In the cul-de-sac of 159th & 19a. Just off 20th and King George.
Get more ideas on what to do on the Surrey Travel Guide by Kayak!