Condo living has become an increasingly popular choice for homeowners, and it's no surprise why. With their modern amenities, convenient locations, and hassle-free maintenance, condominiums offer a unique lifestyle that appeals to many. When it comes to purchasing a condo, buying new has numerous advantages that make it an excellent investment. In this article, we explore the perks of condo living and delve into the reasons why buying a new condo is a wise decision.
Modern and Stylish Design
One of the significant advantages of buying a new condo is the chance to enjoy the latest in architectural and interior design trends. Developers strive to create contemporary living spaces that incorporate the latest innovations, from open-concept layouts to energy-efficient appliances. New condos often feature sleek finishes, high-quality materials, and thoughtfully planned spaces, offering residents a modern and stylish living environment. GS & Company is ready to work with you on your floor plan – our furniture manufacturers all offer scaled down furniture for condos.
State-of-the-Art Amenities
New condo developments often come with an array of state-of-the-art amenities that enrich residents' lives. From well-equipped fitness centers and swimming pools to rooftop gardens and community spaces, these amenities promote a sense of community and provide opportunities for social interaction. Moreover, buying new means that you'll have access to brand new facilities, ensuring they are in prime condition and tailored to meet the needs of today's residents.
Enhanced Security and Maintenance
Condo living offers a sense of security that is highly valued by many homeowners. New condo complexes are equipped with advanced security systems, gated entrances, and 24/7 surveillance, ensuring the safety of residents and their belongings. Additionally, buying new means you'll encounter fewer maintenance issues since everything is brand new and under warranty. Developers typically provide prompt assistance in addressing any concerns, making condo living a hassle-free experience.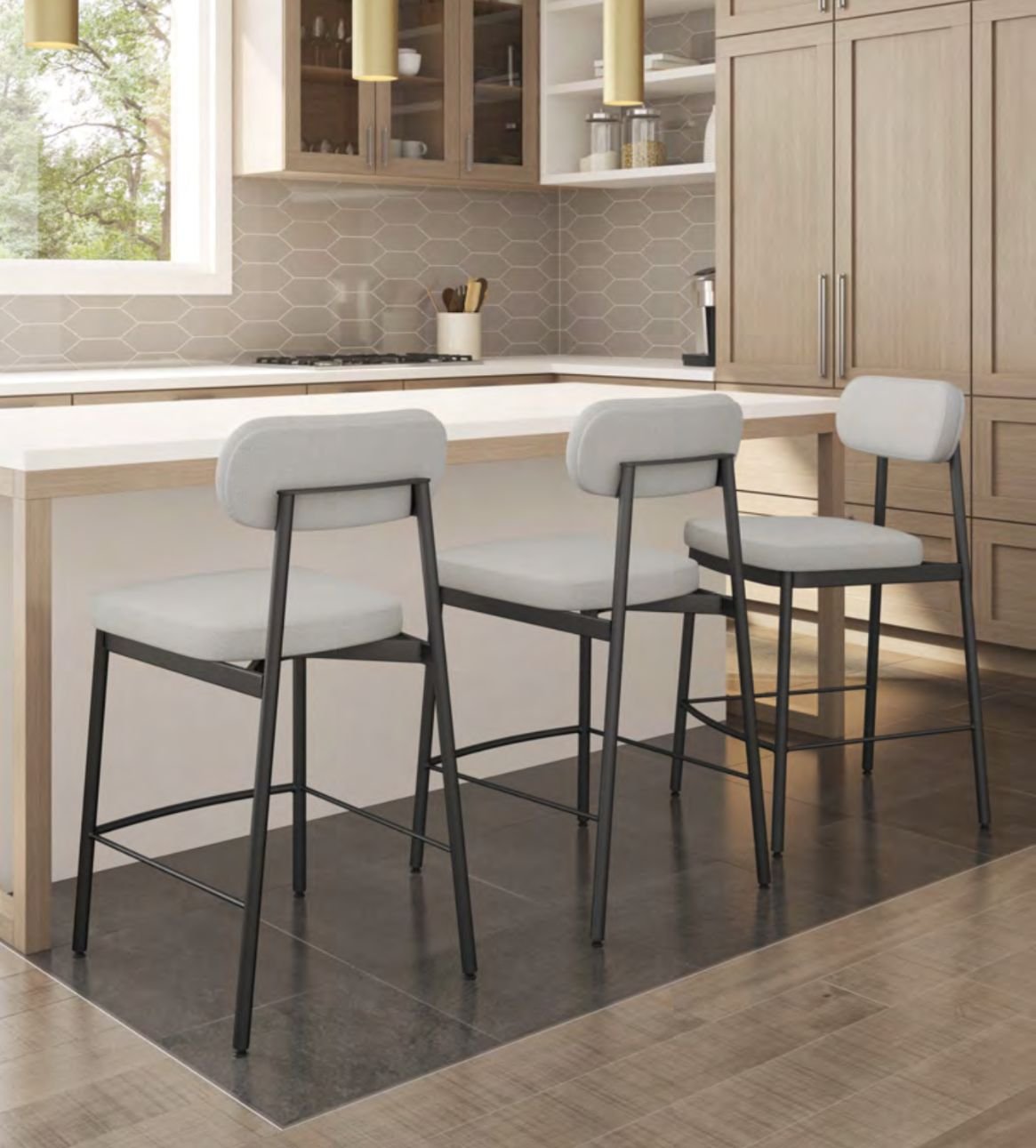 Location and Accessibility
Condos are often strategically located in vibrant urban areas, providing residents with easy access to various amenities, entertainment options, and public transportation. Buying a new condo allows you to secure a prime location that meets your specific needs, whether it's proximity to work, schools, shopping centers, or recreational facilities. With urban spaces becoming increasingly sought after, investing in a new condo can be a smart choice that offers convenience and enhances your lifestyle.
Investment Potential
Purchasing a new condo not only offers a comfortable living space but can also be a sound financial investment. Real estate values tend to appreciate over time, and buying into a new development can provide an opportunity for capital appreciation. Additionally, as the demand for condos continues to rise, renting out your property can generate a steady stream of income, making it a viable long-term investment option.
Condo living has become synonymous with modern, convenient, and vibrant lifestyles. Buying a new condo offers a multitude of advantages, from enjoying contemporary design and state-of-the-art amenities to enhanced security, maintenance, and prime locations. Furthermore, it presents an excellent opportunity for long-term financial gains. So, if you're considering a change in your living situation or looking to invest in real estate, buying a new condo is an enticing choice that allows you to embrace a lifestyle tailored to your needs and preferences.