We've compiled a list of Senior Care Homes in White Rock & South Surrey for people who are ready to start the conversation about downsizing into retirement living, or need a higher level of care.
Westminster House is a 117-suite, private pay retirement home located in South Surrey/White Rock in a quiet residential neighbourhood. The Residential Care Regulation licenses Westminster House under the Community Care and Assisted Living Act. Their Director of Care assesses residents prior to admission to ensure placement at the level appropriate for each individual's needs.
Westminster House offers a one-of-a-kind seniors' residential community with a unique approach to providing quality and different types of services as care needs change. It is committed to providing a safe and comfortable campus of care retirement home for our seniors for the comfort and rest of their lives.
Pricing depends on suite type and service package and starts at $3350/month.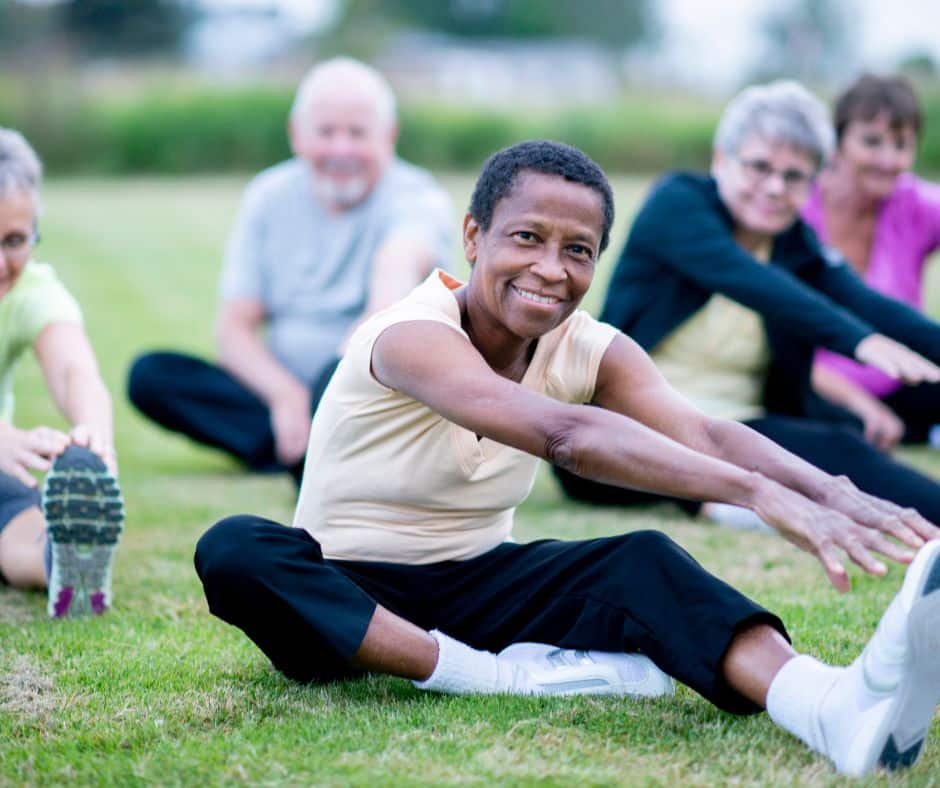 At PARC's award-winning retirement residence, located in the heart of White Rock, they offer a modern, urban lifestyle along with the perfect recipe for fostering a sunny disposition: community connection, awe-inspiring views and an active, health-conscious approach to life that promises to keep you as independent as possible for as long as possible.
Studios start at $3330/month, 1 bed $4030, 2 beds $6245
VRS Communities Society is a non-profit organization with a 50-year reputation of providing inclusive services and housing. Their lively residences are located in South Surrey, BC, and offer 81 one-bedroom, one-bedroom and den and two-bedroom private-pay independent living suites. While most retirement living residences offer small suites with mini-fridges and microwaves, Pacific Carlton offers spacious condos with full kitchens and plenty of space for all of your favourite furniture and decor, along with the all-inclusive hospitality services.
Pacific Carlton and Sunnyside Manor are independent residences providing rental accommodation with services and amenities for seniors who can live independently with minimal to moderate support.
Studios begin at $2500/month at Sunnyside Manor, 1 bedroom suites start at $3000/month Pacific Carlton requests that you contact for pricing information.
Chartwell Crescent Gardens Retirement Community is a modern continuum of care home offering a unique combination of accommodation and support options so you or your loved ones can comfortably age in place. Known for their vibrant population of residents and stunning outdoor space, living options include independent supportive living suites, access to assisted living services and long-term care.
Contact for pricing.
Sitting on 2.5 acres in South Surrey/White Rock, Whitecliff Retirement Residence has the feeling of an upscale grand hotel. It is conveniently located in one of the most sought-after neighbourhoods in White Rock/South Surrey, only a block and a half from Semiahmoo Shopping Mall, banks, groceries and coffee shops, and right across the street from Peace Arch Hospital.
Whitecliff offers a wide array of retirement home accommodations for independent and assisted living and private residential care. They create personalized health and wellness programs to ensure you are living healthy and active lifestyle. They also offer a host of amenities such as chef-prepared meals, a library and theatre room, and transportation for outings.
Contact for pricing
Retirement Concepts has two locations in White Rock and one in South Surrey that offer a resident-centred home specializing in caring for people in a friendly, safe and secure environment. You will find a comfortable environment with easy access to shopping, restaurants, medical centers and the White Rock Pier. Both Peace Portal and Whtie Rock Seniors Village offer enriching activities such as a book club, baking, crafts, a brain fitness program, movies, discussion groups, art therapy, and so much more.
They offer senior independent living, assisted living, complex care, and respite care.
Contact for pricing
When you or your loved one can no longer be supported safely at home, Evergreen's Long-Term Care communities offers 24-hour nursing care in a compassionate, caring setting. Founded by North American Baptist Conference Association of BC Churches and operated with honour by Baptist Housing. Evergreen Terraces & The Pointe long-term care in White Rock are adjacent to Evergreen Heights and Manor.
They offer nutritious meals, 24-hour staffing and emergency response, medication management, chapel services, music therapy, and so much more
Contact for pricing
A buzz of activity fills every inch of our home. Enjoy colourful parties, drives to the nearby beach, and culinary delights we know you'll enjoy. With an amazing 95% walking score, Aspira Peninsula Retirement Living is truly a walker's paradise. Delightful restaurants, endless shopping at the Windsor Square Mall, and the Semiahmoo Heritage Walking Trail just across the street – residents are never at a loss for opportunities to engage and socialize. Whether enjoying delicious meals created by our professional chefs, sharing a laugh with friends in the Bridge Room, or watching the big game with fellow fans in our Sports Lounge, this is a place where embracing life is an everyday experience.
Contact for pricing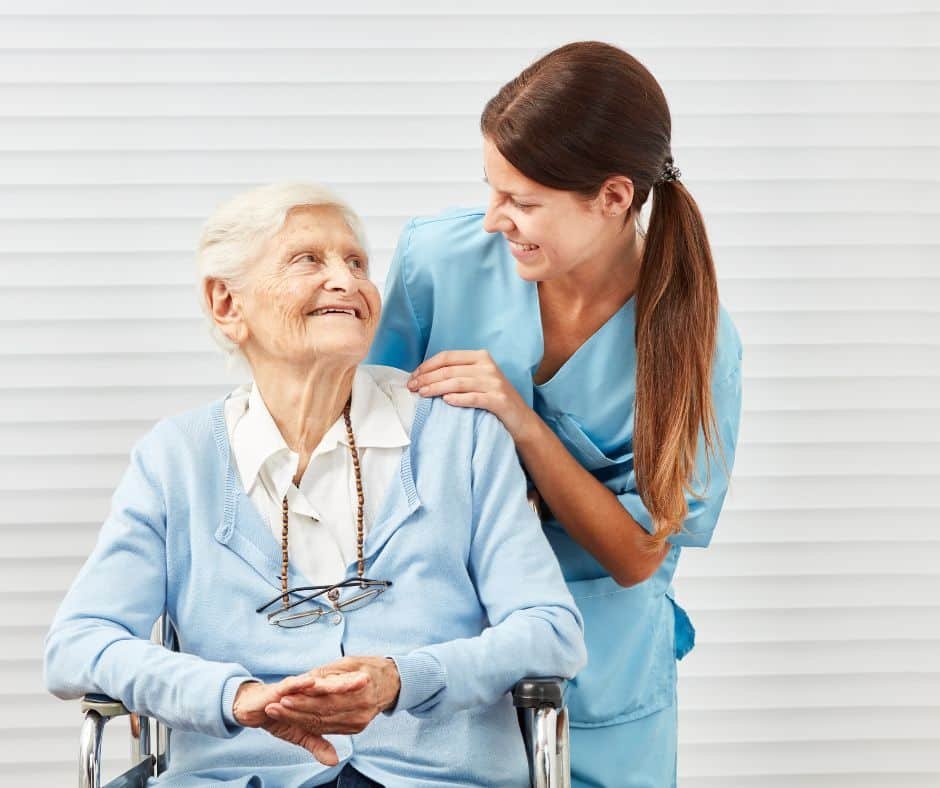 Suncrest Retirement Community offers a new campus of housing options. Conveniently located in South Surrey, near White Rock, their thoughtfully designed independent/assisted living building is situated adjacent to their care center. They have many options available to suit different needs, from independent living to specific specialties in complex care, such as hospice, memory, and respite care.
Recreation services at Suncrest offer fun outings, relaxing recreational therapy such as chair yoga, and guest concerts to keep our residents engaged, socially active and (most important of all) happy!
Contact for pricing
The Residence at Morgan Heights offers assisted living and long-term residential care in the popular Morgan Heights neighbourhood located in South Surrey. This beautifully decorated and spacious senior care community features 40 one, and two-bedroom assisted living apartments and 112 residential care rooms, four of which are shared rooms. Personalized care plans are prepared for each resident and updated as needed to support independence while ensuring that compassionate professionals meet all physical, medical, and emotional needs.
Contact for pricing 
Do you have loved ones in any of the facilities we've mentioned? We'd love to hear your thoughts about Senior Care Homes in White Rock & South Surrey in the comments below.