As a person faces mobility challenges, few home health care products become as life-changing as a reclining power lift chair. For those experiencing leg, hip and back pain, one of the hardest movements is to sit down on a chair and eventually get back up.
Your doctor or therapist may have recently recommended a power lift chair to you or a loved one, saying it will help with mobility. The act of sitting demands that a person uses their core muscles, hips and legs to complete the movement. That is where a lift chair can be of great assistance. It could be a bit baffling if you have never heard of lift chairs because they look like regular recliners. There are, however, a few key differences that provide enormous benefits.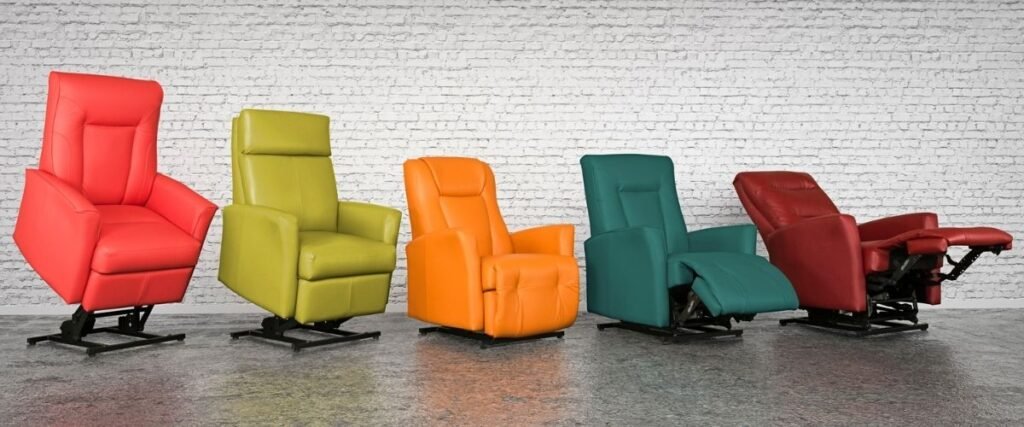 What is a power lift chair?
Also known as 'power chairs' or 'lift chairs', a power lift chair is a piece of medical equipment designed to aid those with mobility challenges. The difference between a lift chair and a standard recliner is that a lift chair contains a powerful lifting system that tilts the base and back of the chair forward, which assists the user into a standing position. In addition, they come with a handy remote, meaning they can be used from an upright or reclined position without manually engaging a lever or switch.
Beyond their ability to help a person sit and stand, lift chairs have adjustable backrests and footrests. Three-position and infinite position lift chairs allow you to operate those two sections independently. This is important if, for example, you're visiting a friend and need to elevate your legs to reduce swelling. The lift chair can keep your back upright while the footrest is raised to provide the perfect level of comfort.
Other health benefits include :
Retention of independence, which is a key factor in preventing anxiety and depression as well as chronic disease
Reduced risk of injury both for the person using the chair as well as potential caregivers
Ease of use
Reduced risk of edema
Reduced risk of pressure (bed) sores
Reduced pressure and stress on the knees, back, and elbows, keeping arthritis from acting up when attempting to get up or sit down.
It looks like regular furniture
When we think of home care products, we often think of institutional-looking devices and furniture crafted from industrial-looking materials in monotonous hospital colours. Rarely are they something that feels like home.
That is definitely no longer the case when it comes to lift chairs. Lift chairs come in a variety of colours, models, and fabrics which you can easily match to your decor. For example, are the couches in your living room leather? You can definitely find a matching, upholstered lift chair to suit that style.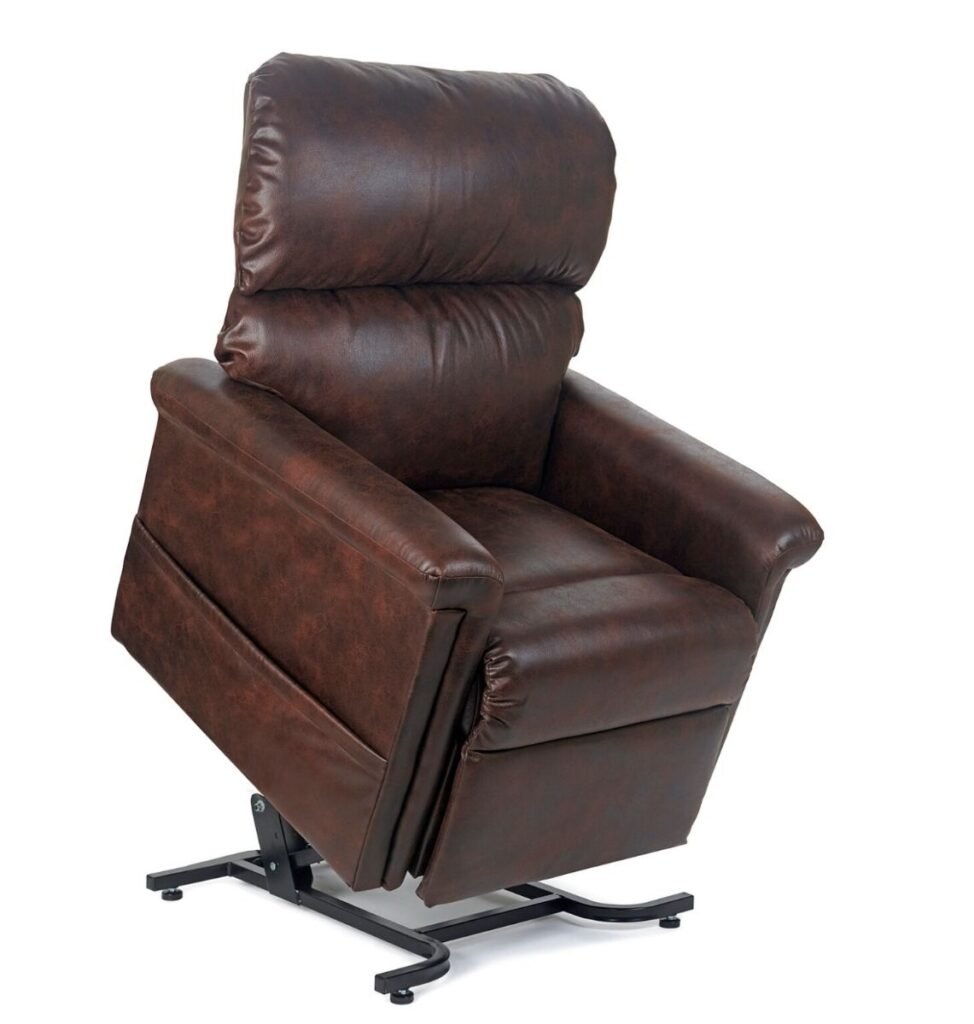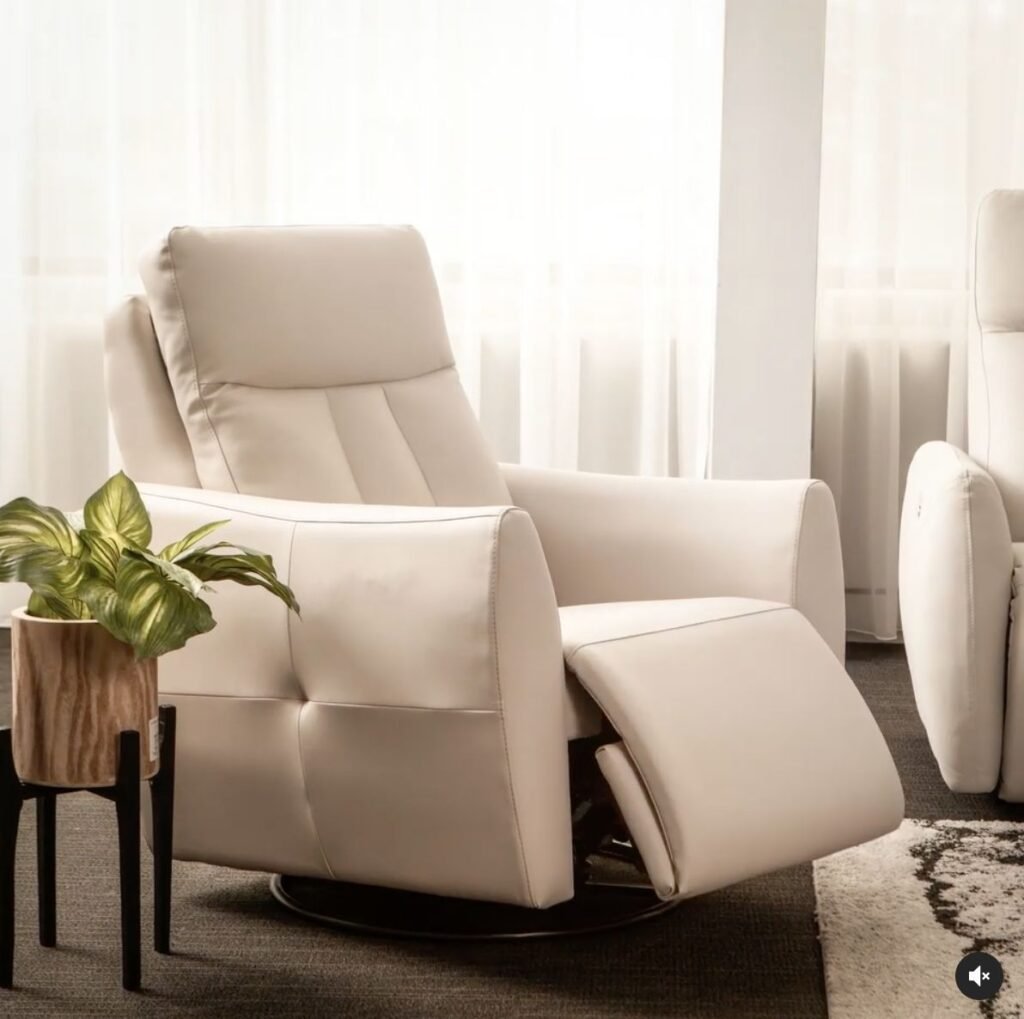 As always, before making any medical decisions, it is wise to consult with your doctor or physical therapist. If your practitioner recommends a power lift chair, ask for a note on their letterhead indicating this need. This way you can buy the power lift chair tax free. Once you have done so, GS&Co is the perfect place to choose which lift chair is right for you or your loved one. We carry a broad range of lift and power chairs from suppliers such as Elran and Ultra Comfort, both of whom excel at the construction of stylish and comfortable options.